Up, up and away! Amazing pilot's-eye view pictures show just what it's like to be one of the Red Arrows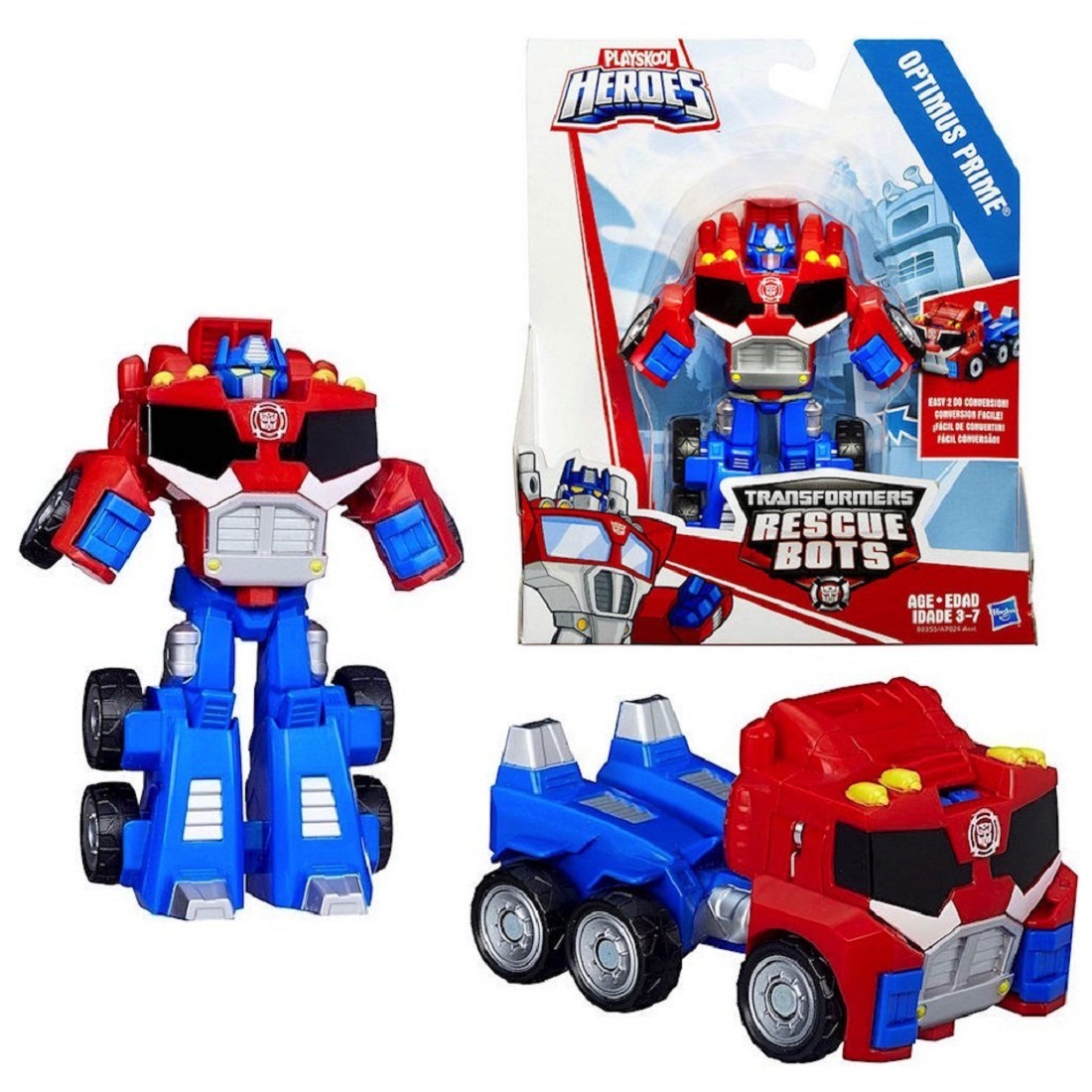 Photos taken from cockpit of jet over skies of East Yorkshire 
SAC Hannah Beevers captured images of various local landmarks
RAF Squadron renowned for daring displays with its nine red jets
Incredible pilot's-eye view pictures show what it is like to fly in the Red Arrows.
The photos where taken from the cockpit of the iconic jets as the squadron trained over the skies of East Yorkshire.
Team photographer SAC Hannah Beevers captured images from the backseat of Red 10's jet – showing her comrades flying in formation.
The shots show the Squadron flying over York Minster, the Humber Bridge and Humberside Airport before heading back to their base at RAF Scampton in Lincolnshire.
The Squadron is renowned for daring displays and brought the whole formation together for the first time this season just three weeks ago.
The Red Arrows begin training for the forthcoming season almost as soon as the previous year has ended.
Preparation starts with small groups of three or four aircraft formations and the formations grow in aircraft number as training progresses.